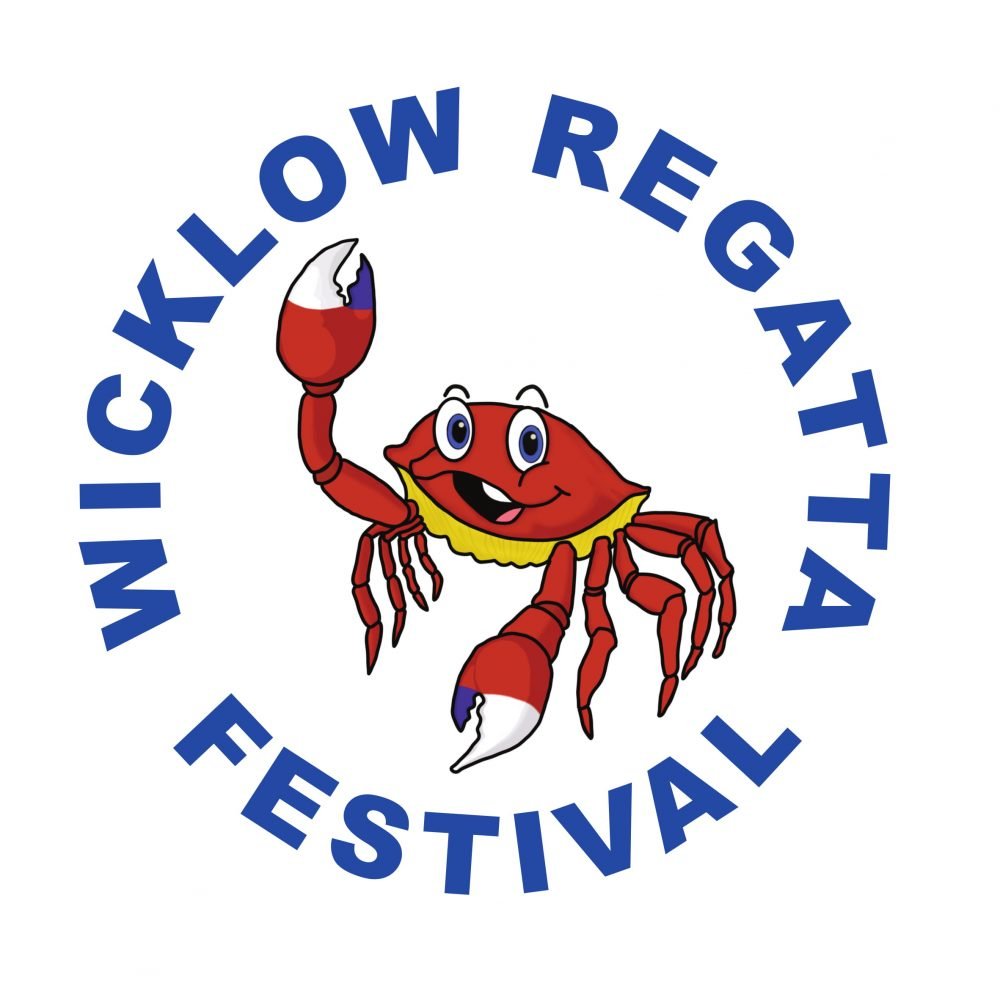 Welcome to the Wicklow Regatta's New Website.
So that's that for The Wicklow Regatta Festival 2018!
Thank you to the people of Wicklow in supporting and participating in the Festival and keeping almost all the events free of charge We're lucky to have such a tradition where generations of families can share memories and make new ones, it's as unique as The Golly Fishing! So until next year,
See ya at the Regatta!
Till 2019 Wicklow Regatta