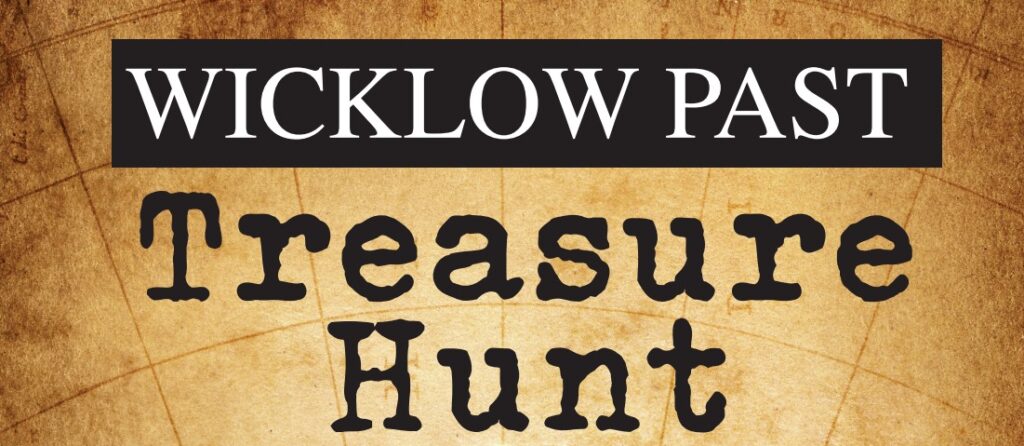 By now the festival should be in full swing but due to the ongoing restrictions we're extremely limited as to what we can do this year for the Regatta. So, we're running a Treasure Hunt competition over the next week for both adults and kids (u18s) with a fantastic selection of prizes all generously donated by local businesses. Check out the posters in the shop windows with pictures of Wicklow past – each poster has a different picture. We would like to thank all the businesses that are taking part and we apologise if we didn't manage to talk to you!
How will it work?
Each evening over the weekend we'll post some questions the answers for which will all be numbers and related to the business taking part. When all of the questions have been posted, total up all the answers and email your total regattawicklow@gmail.com.
The closing date is next Friday, August 6th, to allow plenty of time find the answers, and we'll announce the winners subsequently. More instructions will follow closer to the closing date.
Good luck!